To make the most of your training, you have to get a handle on what you're putting into your body.
You probably have a slew of apps to help improve your running, but in order to make the most of your training, it's important to get a handle on your nutrition, too. No matter what your nutrition goals are – trying new recipes, eating more plants, eating healthy on the road, or losing weight, for instance – there is an app to help you get there.
Here are some of our favourites, backed by registered dietitians.
My Fitness Pal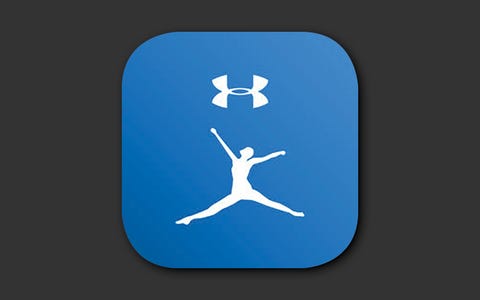 It's the tried-and-true nutrition tracker for people who want to lose weight and keep tabs on what they eat. My Fitness Pal has more than 5 million foods in its database, making tracking your meals and kilojoules hassle-free.
"These food apps are helpful in the sense that they make you think twice before diving into seconds of something you should probably be skipping," says dietitian Pam Nisevich Bede, owner of Swim, Bike, Run, Eat. "And hopefully they lead you to make better choices most of the time."
It's worth noting that with apps like My Fitness Pal and Lose It (see next), it can be easy to get hung up on numbers, which may not always be the best route to weight loss, says dietitian Kelly Hogan.
Plus, she says, the estimates for kilojoules needed and kilojoules burned can be woefully inaccurate. So rather than taking the numbers you see in these apps as gospel, focus on eating a variety of foods and taking note of your hunger and fullness levels, made easy with apps like Nourishly.
Lose It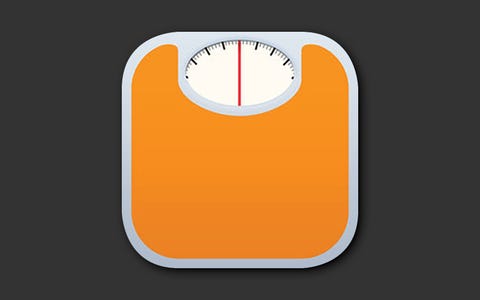 A step up from My Fitness Pal, this app gives you three ways to track your meals: adding items from its database, scanning barcodes, and taking photos. The premium version, which is US$3.33 a month, will also give you added features, including fitness and activity tracker support, macronutrient goal setting and tracking, nutritional insight reporting, and meal planning.
"I love Lose It and use it personally as well as with clients," says Bede. "It's so simple to track foods and keep watch over macronutrients."
One note: If you're not using it for weight loss, its kilojoule recommendations may be a little low for general health and wellbeing, Bede says.
Nourishly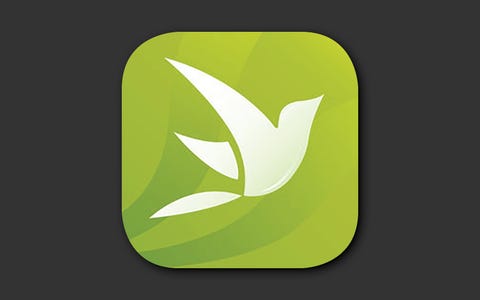 Unlike weight-loss apps, which focus heavily on numbers – often arbitrary – Nourishly gives users a space to record their emotions, hunger levels before eating, and fullness levels after eating, which are all important factors when it comes to eating mindfully, says Hogan.
"There are no numbers involved," she says.
Hogan also points out that the app can help runners who struggle with GI issues, for example, uncover a cause.
"If you have stomachaches, there could be some emotion involved," says Hogan. "And if you're not thinking about that or tracking that, you're missing a really important piece."
F
ooducate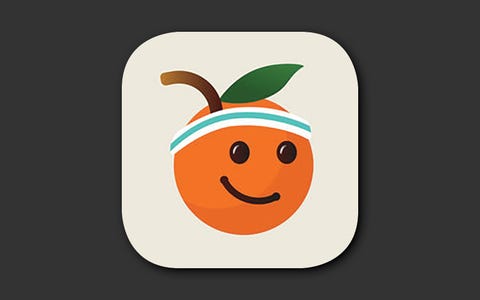 Don't let marketing claims fool you into thinking something with simple, clean labelling is healthy. (We see you, muesli bars packed with 15 grams of sugar.) Scan hundreds of thousands of items with Fooducate and get the nutritional breakdown, and the benefits and downsides of each item to help you make the best choice.
But remember: Giving foods a grade, like Fooducate does, reinforces the idea that there are good foods and bad foods, says Hogan. Use the app to educate yourself on the benefits of the foods you're eating, and then approach your nutrition with a healthier, everything-in-moderation mindset.
Locavore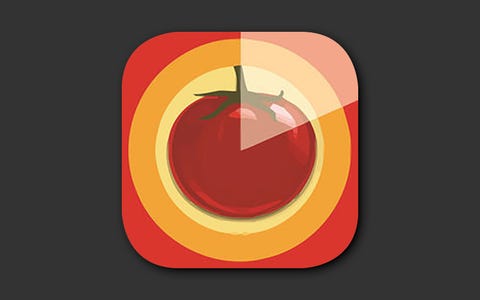 Foods that are in season taste the best, have the highest nutritional value, and are better for the environment. The Locavore app can help you find local produce (think: farmer's markets), provide you with in-season recipes, and tell you what foods are peaking in season.
"This app is really cool because it's hard to remember or keep tabs on what foods are in season," says Hogan. "Locavore makes it easier to eat more locally instead of defaulting to the grocery store produce."
Our Groceries Shopping List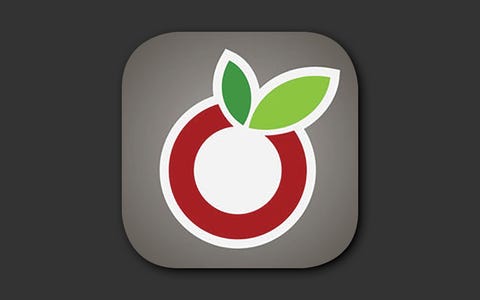 The best way to eat a balanced diet is to experiment with new foods and cookbooks. But don't let ingredient lists freak you out. Our Groceries Shopping List lets you easily add recipe ingredients to your list with just one tap. And to save time, you can organise your list by aisle or category.
"You should always go to the grocery store with a list," says Hogan. "Otherwise you're going in blind and you'll forget something or get things you don't need…The app is good for meal planning and prepping, which is something a lot of people are doing more of."
Food Tripping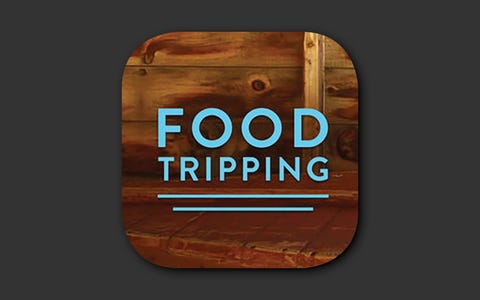 With Food Tripping, travelling for your next race can be fast-food-free and full of flavour. The app will help you find farmer's markets, microbreweries, and other favourite eateries in the area.
"If I'm in an unfamiliar place, sometimes I just go to Google Maps and look up places to eat near me, but that's not very user-friendly," says Hogan. "I like that this app gives you a bigger variety…And for runners, it's a useful tool if you're at a race out of town and looking for something specific."
Hogan also recommends looking for grocery stores while traveling, which is a good way to pick up staples and snacks.
Live Up!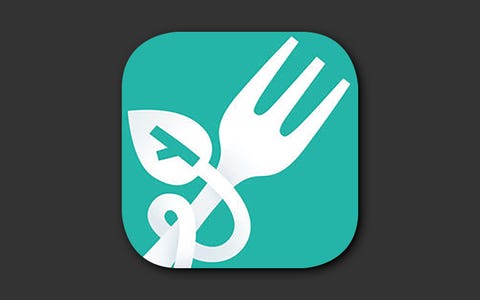 As more and more runners trend toward vegetarian or plant-based diets, it can be hard to keep coming up with new ideas for meals.
The Live Up app offers vegetarian and vegan recipes that use fresh produce, unprocessed grains, legumes, healthy fats, and spices. Like other recipe-based apps, you can easily add items to your shopping list so you won't forget your key ingredients.
And even if you're not a vegetarian or vegan, the app's straight-forward recipes make it easy to mix things up in the kitchen, says Hogan.